Visiting Auschwitz: The Most Important Stop in Poland
While in Krakow, we made sure to set aside time to visit Auschwitz Concentration Camp and pay our respect to those who perished during the Holocaust. Auschwitz is a word synonymous with terror and torture and perhaps the most recognizable symbol of the Holocaust. Needless to say, our visit was heartbreaking. Travis and I strongly feel that no amount of facts and figures can fully explain the impact of what happened at this site, or the many others like it scattered across Europe; therefore, instead of filling the place of history books, we'd just like to share some pictures.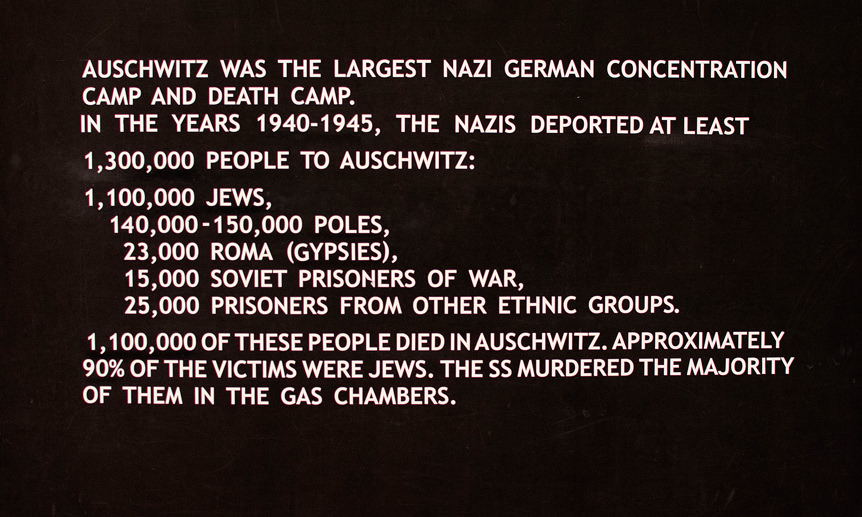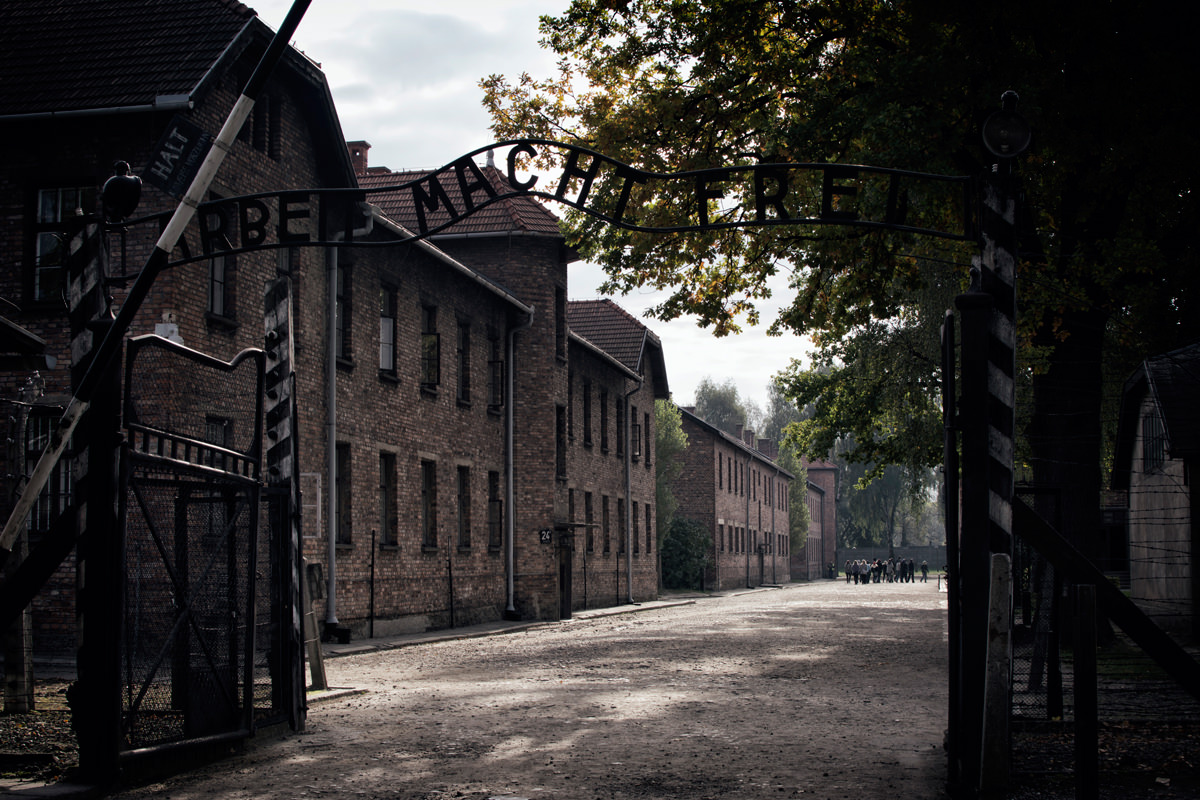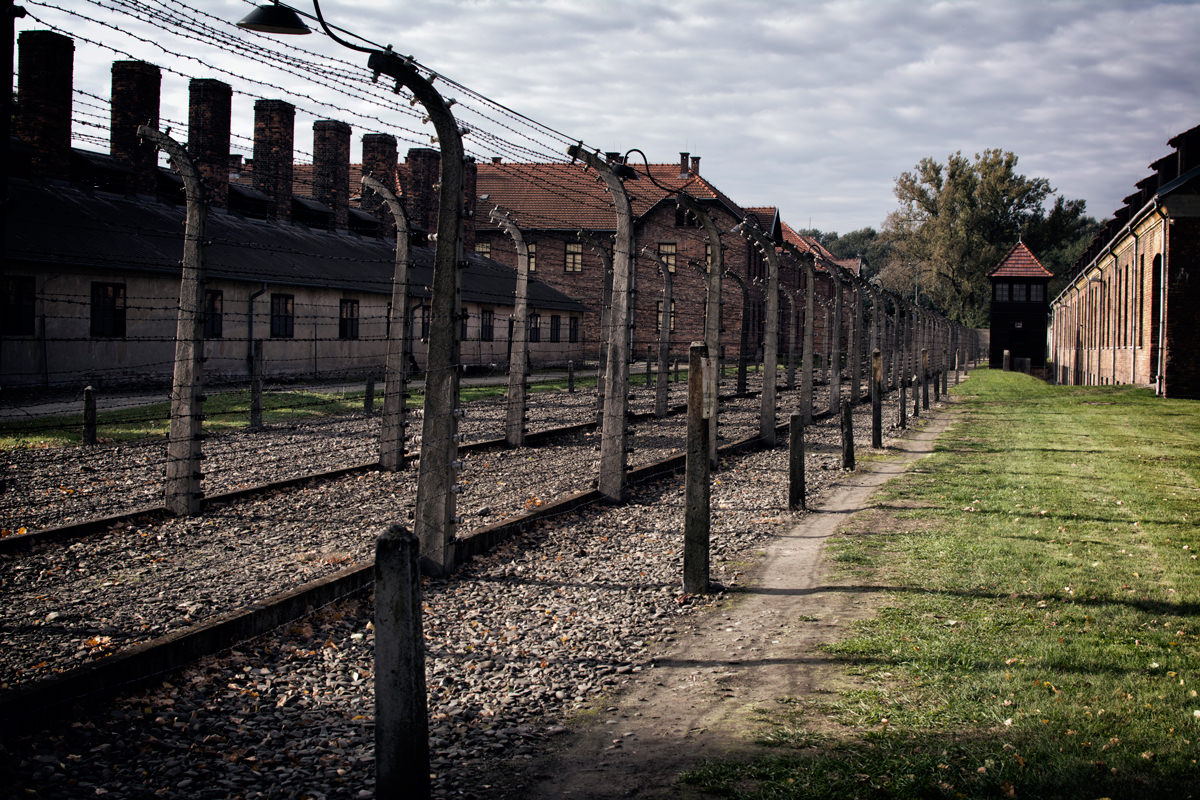 Although we considered ourselves well informed prior to our visit, the gravity of the situation takes on another meaning as you wander throughout the grounds. One of the most meaningful moments of our visit was a display of articles stripped from the deportees upon their arrival and subsequently stored in vast warehouses. As we entered yet another room displaying these possessions we were completely crushed as the realization that we were staring at the shoes taken from children – thousands of shoes piled high behind a piece of glass.
To give some perspective to the immense size of the Auschwitz-Birkenau II Camp, these photos were taken at the entrance gate, mid-way point, and far end of the camp.
Sometimes, in the midst of a great adventure, we have to pause and take some time to recognize that there is darkness in the world, and although days like these are emotionally crushing, they are also extremely important and incredibly humbling. Much like our visit to the Sachsenahusen Concentration Camp outside Berlin, our visit to Auschwitz not only gave us a better understanding of the horrors of the Holocaust, but hopefully softened us a little, made us a bit more caring, more patient, and more kind, and in turn hopefully, in some miniscule way, made the world a better place.
Logistics: There is no entrance fee to visit the site, however for visitors arriving between the hours of 10:00am and 3:00pm from April to October, you are required to join a guided tour (cost 40 Zl). Information booklets are available for purchase for 5 Zl. We used public transportation to get to and from the site, buses run frequently from the main bus station in Krakow (cost 12 Zl one way) – there is a free shuttle bus between Auschwitz and Auschwitz-Birkenau II.